Read Time:
1 Minute, 32 Second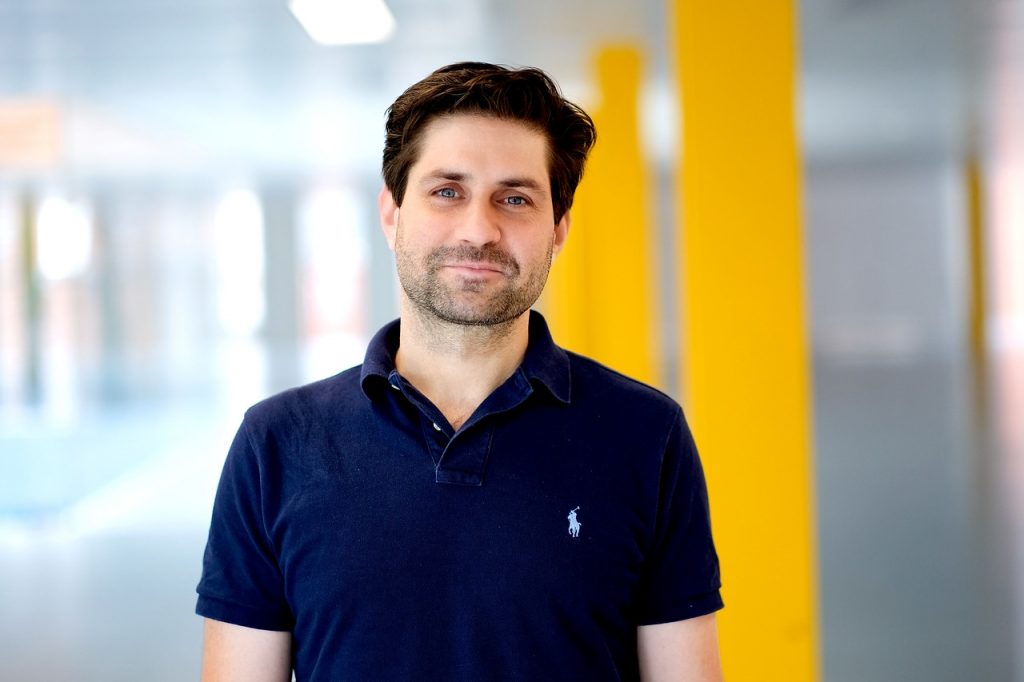 We always source program ideas from independent production companies through our online system, BBC Pitch.
Find out who is in our team and what we have planned. If we think your idea is valuable, we will discuss it as a team, so please do not submit your idea to more than one of our curators.
Read our innovation brief to learn more about the new ideas and opportunities we're looking for.
Kalpna Patel-Knight
Curator, Entertainment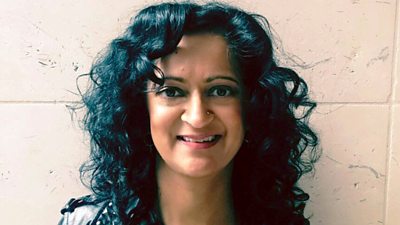 Joe Wallace
Senior Startup Writer
Joe is responsible for Strictly Come Dancing, Gordon Ramsay's Future Food Stars and The Drops.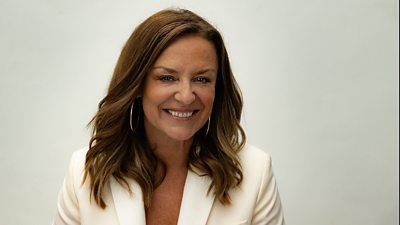 Katie Taylor
responsible editor
Katie is responsible for The Chris & Rosie Ramsey Show, Have I Got News For You and the BAFTA Film & TV Awards.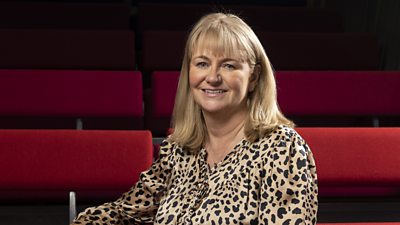 kuraishe ruby
responsible editor
Ruby is responsible for shows like QI, Have I Got News for You and The Ranganation.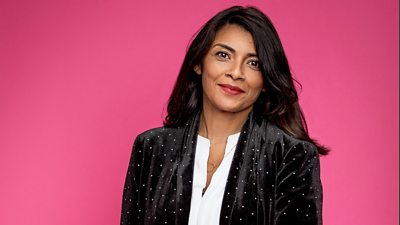 Neil McCallum
responsible editor
Neil is a senior UK producer for Citizens and Regions and is responsible for shows such as Project Icon, Traitors and The Weakest Link.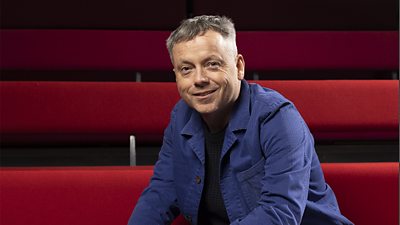 it will be clay
responsible editor
Sarah is responsible for shows such as The Apprentice, Dragons Den and Masterchef.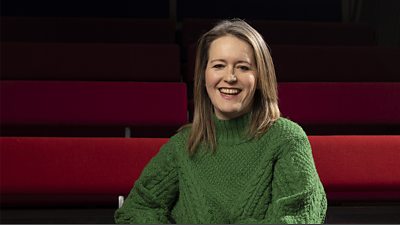 Saul Fearnley
responsible editor
Saul is responsible for shows like Survivor, Gladiators, Michael McIntyre's Big Show.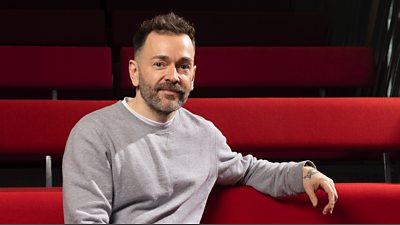 raquel ashdown
responsible editor
Currently, Rachel is responsible for programs such as the Eurovision Song Contest, Your Voice and Children in Need.
Clodagh O'Donoghue
responsible editor
Clodagh Blank is responsible for scenes like Blank, Will and Graham Norton Shot.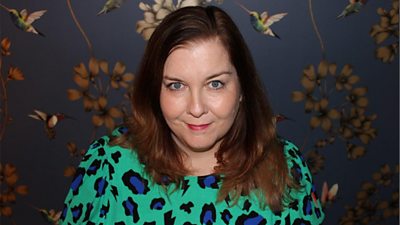 pink room
responsible editor
Pinky, I'm lying, you're in charge of my schedule, including Jams and University Exams.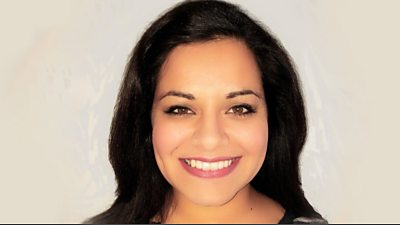 jamie dodd
Executive Committee
Jamie is responsible for digital content for shows such as Drag Race UK, Project Icon, Traitors and the Eurovision Song Contest.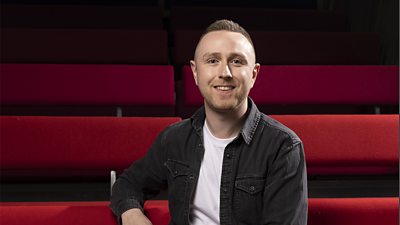 TV Reality Entertainment Curators: Tom Edwards (BBC)